see visible changes
Climate matters in skincare
Day-to-day environmental elements affect your skin.
Whether you are facing dry, humid, cold, hot, rainy, high pollution or all of the above, our sumptuous brews take on your most taxing skin concerns.
Our formulations strike that perfect balance of modern and ancient ingredients from around the globe to give you true changes in wrinkles, fine lines, lost elasticity, dark spots, redness, dryness, and irritation.
LEARN MORE
ancient+modern botanicals
Our ingredients
We are formulated with ancient botanical ingredients harvested from the Earth's harshest climates and plant actives developed through scientific innovation that help your skin thrive in any environment.
learn more
"I absolutely LOVE the smell of all the products in this line and am finally enjoying my skincare routine again!"
climate-proof skincare(TM)
Thrive in any setting
Skincare solutions to help you love your skincare routine in any climate!
Shop Now
discover your climate-proof skincare
hot. humid. dry. cold. wet. windy. polluted.
Wherever you are, we have a climate-proof skincare(TM) routine just for you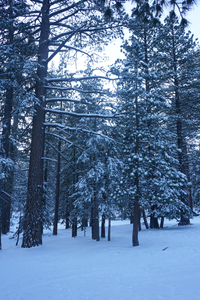 dry+cold
dry+cold
arid+hot
arid+hot
wet
wet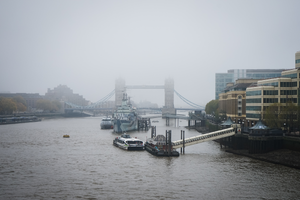 pollution
pollution
seasonal
seasonal
hot+humid
hot+humid
high wind
high wind
BECOME A MEMBER
Earn Points, Enjoy Rewards
Earn points for shopping, referring friends, following, sharing and more! Sign up or log in to start earning.

LEARN MORE
Climate routine finder
Find the perfect routine for where you are, where you are going or what season you are facing.
search by zipcode
Skincare isn't one size fits all
Sit down with our Chief Alchemist for a consultation about your specific skin issues. We can help.
book now